Community Clock Project Open House
The Town of Halifax and the Halifax Village Association will host an "open house" in the Halifax Town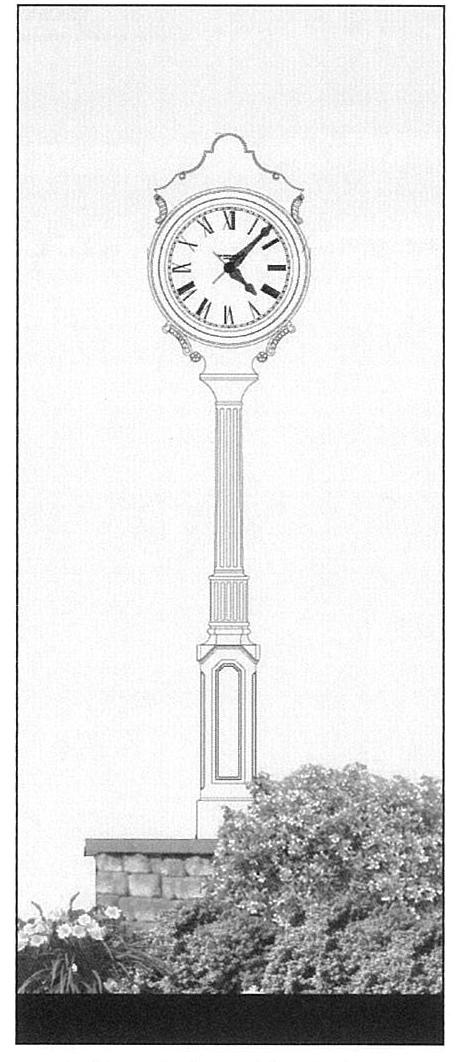 Hall, 70 South Main Street, starting at 5:30 pm on Wednesday August 7th to share with the community the design and plans for the new town clock purchased by the Halifax Village Association as part of the town's ongoing revitalization efforts
Hill studio planners and designers have been working with the Halifax Community Clock Committee and town staff to develop a phased design for a plaza at front of the Halifax Marketplace at 209 South Main Street to host a vintage-style clock acquired by the Halifa Village Association through their various fund-raising efforts.  The clock and surrounding plaza will be a wonderful new focal point on Main Street for the town, and will eventually serve as a multifunctional gathering spot.
Come learn about the process, see the most recent depictions of the town clock plaza design, and find out what next steps will be involved to construct this new centerpiece in historic downtown Halifax, the County Seat for over 230 years!
For more information, contact Halifax Town Hall, at 434-476-2343.
Halifax Clock Committee members:  Marsha Hite - HVA President, Karen Schopen - HVA Clock Committee, Tom Brown - Town Council (former), Kristy Johnson - Town Council/Planning Commission, Mike Sexton - Planning Commission, Denise Barksdale - Assistant Manager/Town of Halifax Farmer's Market Manager, Carl Espy - Halifax Town Manager/Zoning Administrator.